COVID-19 - PCCables.com is open for Business.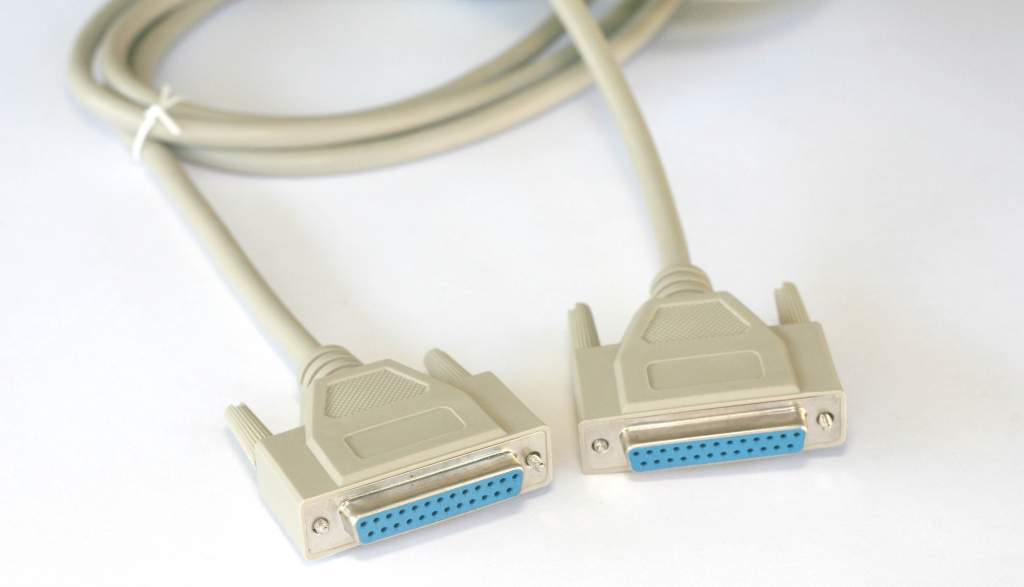 DB25-Female to DB25-Female Cable 6ft
Cable with DB25 Connectors Wired Straight Through.
Used to Connect Devices.
Specs:
Molded Hoods and Molded thumbscrews
25 Conductor with Drain wire.
Single Aluminum Mylar Sheild
Straight through pin to pin.
DB 25 Female to DB 25 Female.